CfA for Studying Abroad 2019/2020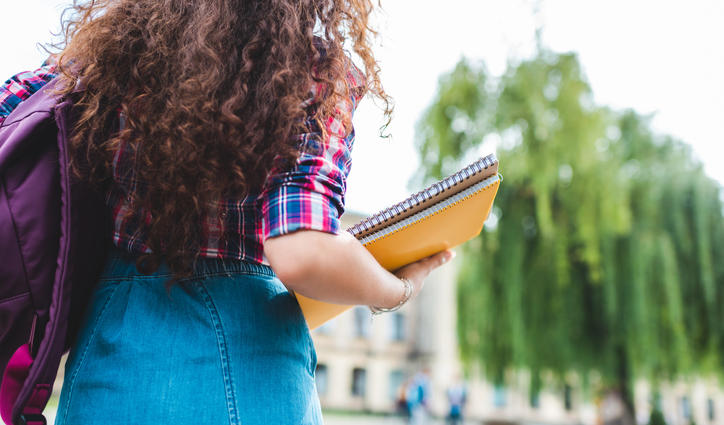 CfA for Studying Abroad 2019/2020
The International Office FSV UK announces a Call for Applications for studying abroad within the inter-faculty and inter-university agreements during the Fall Semester of the academic year 2019/2020 (if not stated otherwise) and summer schools:
The deadline for submitting the required documents is Friday, 1st February 2019 at 11:00 to the International Office. The possible interviews will take place in the first half of February.
The required documents and the updated list of study abroad opportunities can be found under the links above.