Call for papers: 2017 Elections in Europe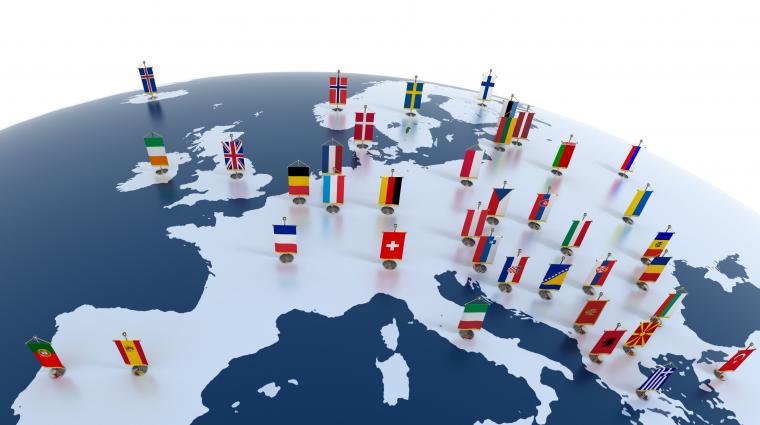 Call for papers: 2017 Elections in Europe
2017 Elections in Europe: Between Success and Failure of Populist Parties
International journal Acta Politologica (ACPO) invites submissions of manuscripts covering parliamentary as well as presidential elections that took place across Europe throughout 2017. The desired focus is on various types of populist parties and movements (and their candidates), including right-wing populist parties, their electoral gains, factors conducive to their electoral success (or failure) and other relevant themes.
Year 2017 has been rich in parliamentary (and presidential) elections in Europe. One of the buzzwords of these elections was populism. The ACPO journal would like to address various theoretical and empirical issues connected to the populist parties in 2017 and to their electoral performance. ACPO accepts case studies as well as comparative studies, electoral notes or more theory-focused texts. ACPO welcomes submissions from both senior scholars and junior researchers.
Deadline for submission: 28th February 2018
Acta Politologica (ACPO) is a political science peer-reviewed journal published by the Institute of Political Studies at the Faculty of Social Sciences, Charles University (Prague). The journal is indexed with and included in Scopus, ERIH PLUS, CEEOL and Google Scholar. 
For details on submissions, typography, citation norm see the ACPO webpage.