Academic Ethics and Plagiarism Prevention / Conference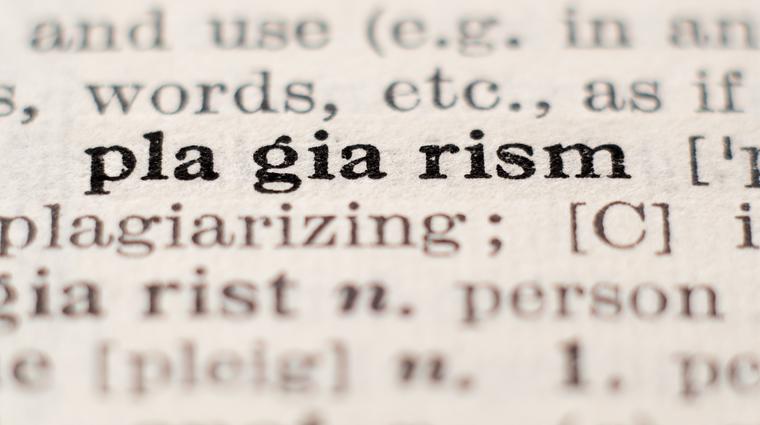 Academic Ethics and Plagiarism Prevention / Conference
The Central Library of Charles University invites you to a conference on Academic Ethics and Plagiarism Prevention, taking place on 13th and 14th October 2020 in the historical building of Carolinum (Ovocný trh 560/5, Prague - Old Town). 
Conference topically follows up 21st annual conference Quality Assessment in Higher Education which was cancelled relating to government resolution n. 194/ on declaration of state of emergency.
_______________________________________
Universalization of university education together with development of technological possibilities brings in the field of academic writing and academic ethics new obstacles, challenges and opportunities. Rising volume of internet resources, including still more often also contents of academic character, meaningly broadens opportunities for noncorrect exploitation of someone else's texts. Concurrent advance on the field of storage, search and machine comparison of huge amount of texts online enabled development of efficient tools for plagiarism detection.
Emphasis on plagiarism detection in already finished works although contributes to strengthen general awareness of problematics of academic ethics, but it on its own is not able to influence significantly students' behaviour. Measures of repressive character therefore needs to be complemented with preventive mechanisms supporting mastering of principles of academic writing and academic integrity.