Call for Participants: International Project InKoNa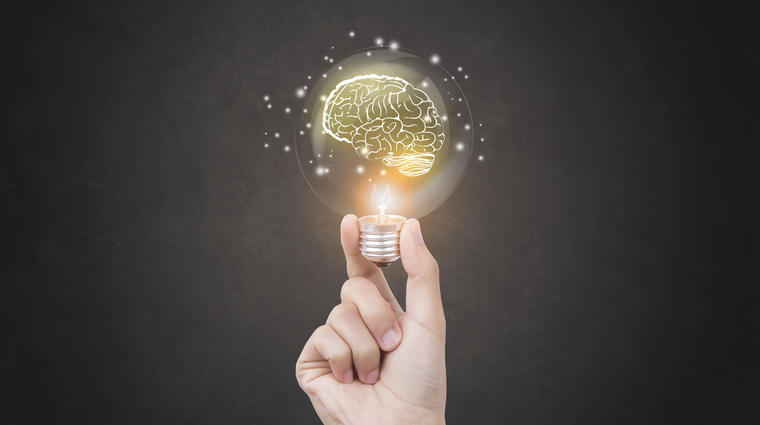 Call for Participants: International Project InKoNa
The department of German and Austrian Studies (IIS FSV UK) invite PhD. students to participate in the international research project InKoNa. The aim of the project is raising awareness of cultural influencing factors and analyzing intercultural competences in a scientific context. 
Cooperation in international research teams is often influenced by a multitude of intercultural problems that those affected are not always aware of. Within a culture, there are specific ways of perceiving, thinking, evaluating, and acting that are considered by most members of that particular culture to be normal, typical, and binding to themselves and others. One's own and others' behavior is controlled, regulated and judged based on these standards, referred to as cultural standards. Based on these different cultural standards, people of different cultures think and behave differently in many areas of life. As a result, researchers who work across cultural boundaries face several challenges in their research.
The project specifically addresses the question of which cultural factors influence the research activities of doctoral students from Bavaria and the Czech Republic who work on the culture of the respective other country, whether they are aware of it and how they can cope with it through intercultural competences. Particular consideration should be given to the clarification of culture-specific ideas of science. The aim of this project is therefore to raise awareness of cultural influencing factors and to analyze intercultural competences in a scientific context. The results are of practical relevance insofar as they can be used as concrete starting points for the design of future workshops and training courses in this area. The project will include interviews during research stays in Bavaria and the Czech Republic as well as a workshop on "Intercultural Competences" in Bamberg for the interviewed Bavarian and Czech doctoral students.
The study is carried out by Magdalena Burger, M.A. under the guidance of Prof. Dr. Jörg Wolstein (Departement for Pathopsychology, University of Bamberg) in cooperation with doc. PhDr. Ota Konrád, Ph.D. and Mgr. Šárka Navrátilová (Departement for German and Austrian Studies, FSV UK) and funded by the Bavarian-Czech Academic Agency (Česko-bavorská vysokoškolská agentura).
If you are interested in participating or for further information, please contact Magdalena Burger (magdalena.burger@stud.uni-bamberg.de) or Šárka Navrátilová (sarka.navratilova@fsv.cuni.cz)