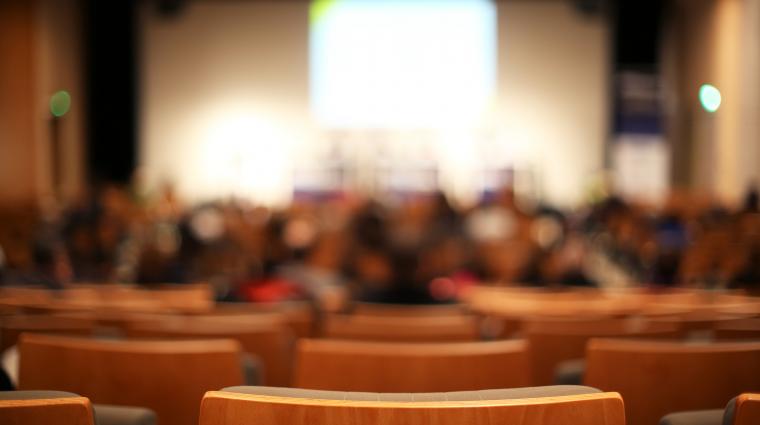 EuroTLC Prague 2018
The Faculty of Social Sciences, Charles University, will be hosting the 3rd edition of the European Conference on Teaching and Learning Politics, International Relations and European Studies which is jointly organized by BISA, ECPR, PSA and UACES.
The conference, taking place on 31st May and 1st June 2018 in Prague, continues the tradition of practicing enough room for exchange, reflection and deliberation; interactive sessions that provoke, challenge, and give ideas and actively experience learning.
If You have any questions, please get in touch at conference@eurotlc.eu.